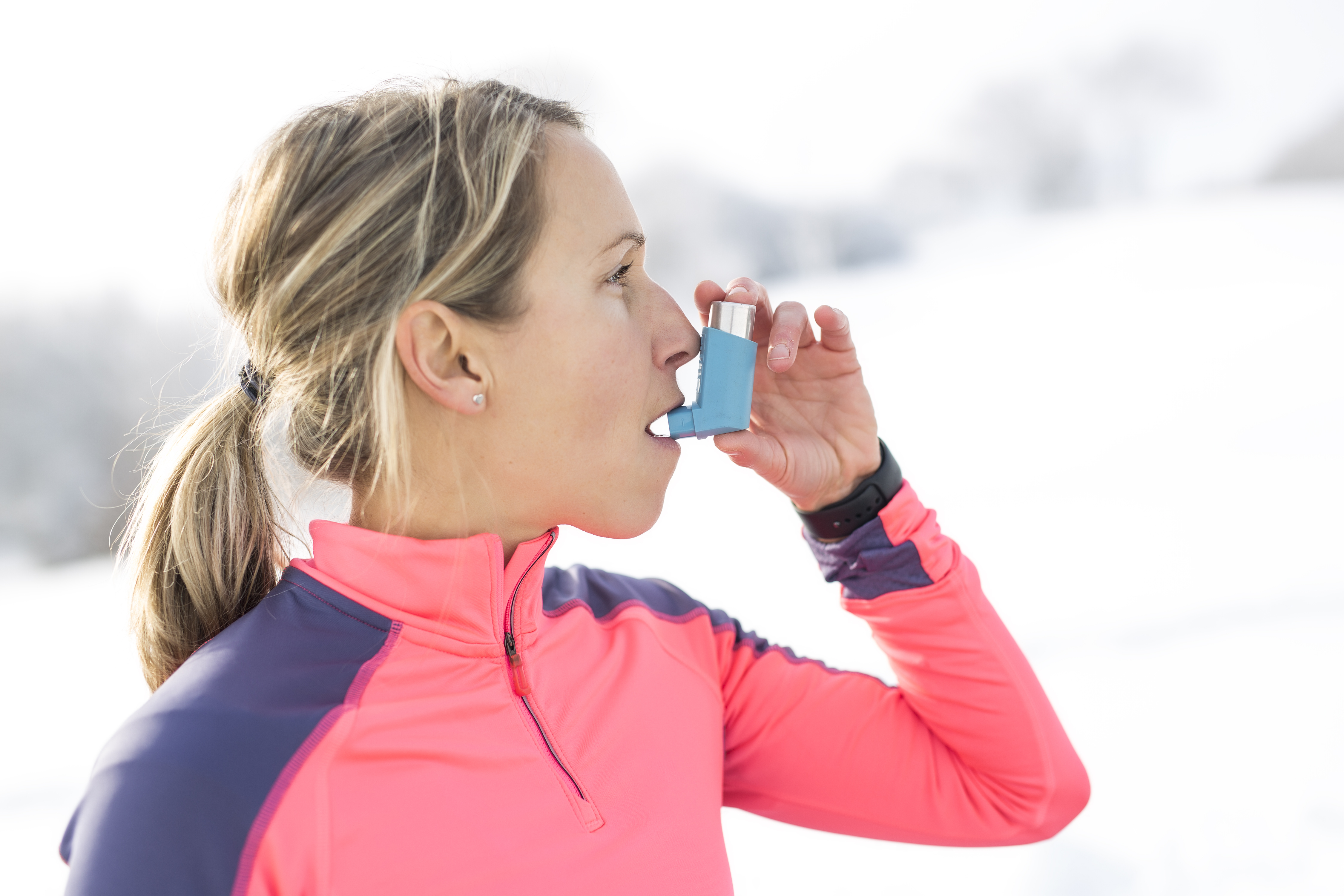 It's not easy being wheezy
When you get out of breath during exercise, people may say you're unfit. You'll know if that's true for you. If you've been training for a while, then it's frustrating to get breathless and tire easily when you are fit and otherwise healthy. Sometimes wheeze and coughing hits after your run. Alternatively you may feel light-headed and fear you'll fall and get injured.
I know you just want to be able to run, enjoy it and see what you're capable of achieving through races or personal goals. You may take medication to reduce symptoms, but it doesn't change the root cause which could be the way you breathe.
This course helps you do most of your training by nose breathing which prevents irritation to your lungs.
How does it feel to 'Breathe Easy'?
After taking this course, people who dread getting out of breath while running can confidently breathe with less wheeze, coughing or stuffy nose. They feel comfortable as they move, and less self-conscious about breathing. With practice, their pace becomes faster for any given heart rate and there is no impairment to performance.
Breathing easy helps people rest and sleep better by slowing the heart rate and reduce blood pressure. Many are able to reduce their need for asthma or hay fever medications.
By learning how to create these healthy breathing habits, they don't have to think about how to improve their breath - it's automatic - just like brushing teeth.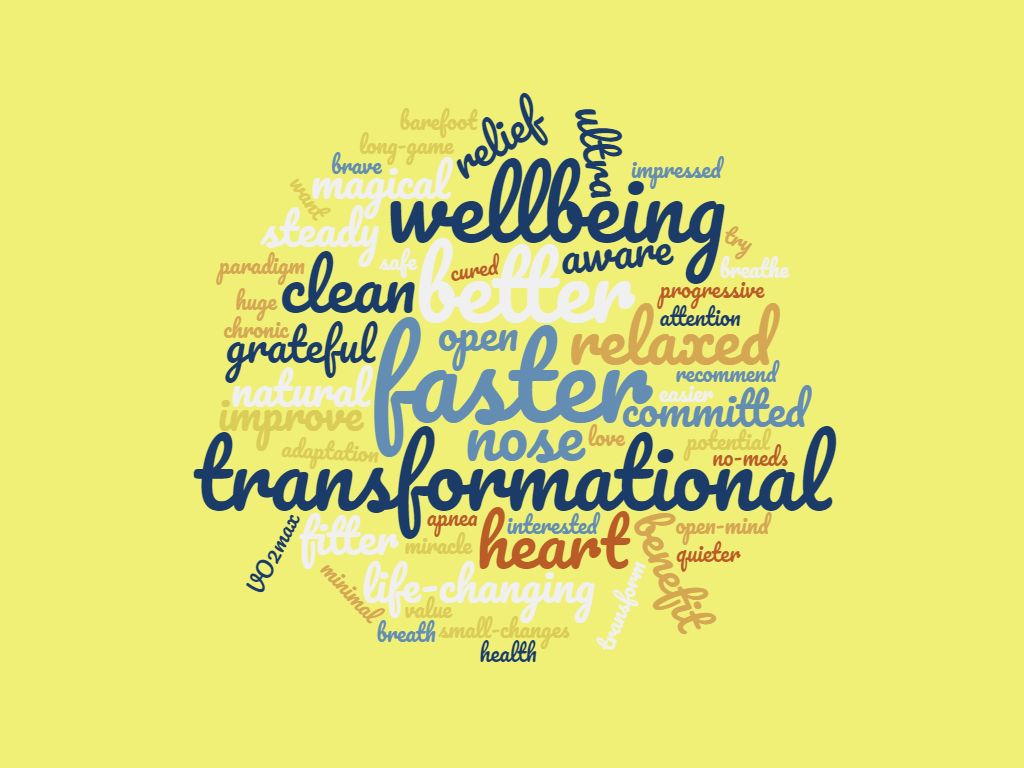 Who is this course for?
This course is for you if you're experiencing exercise-induced asthma or rhinitis (runny/stuffy nose), hayfever, dizziness during exercise or early fatigue that's forcing you to drop out of races.
You've had enough of getting confusing (or no) answers from medical professionals, or may be reluctant to take medication when you're otherwise healthy.
Even if none of the above relate to you, you know that breathing well is more efficient. Economy of effort is important for endurance sports, especially if you're running all day and night, and want to feel relaxed.
You must be open-minded to try new techniques, and be okay with going slower at first, in order to achieve your goals.
Key Milestones
Let's look at the three main aspects we address on the course through breath awareness, breathing less and more slowly.
Exercises are drawn from the Oxygen Advantage system, as well as from yoga and my experience as a competitive freediver and athlete.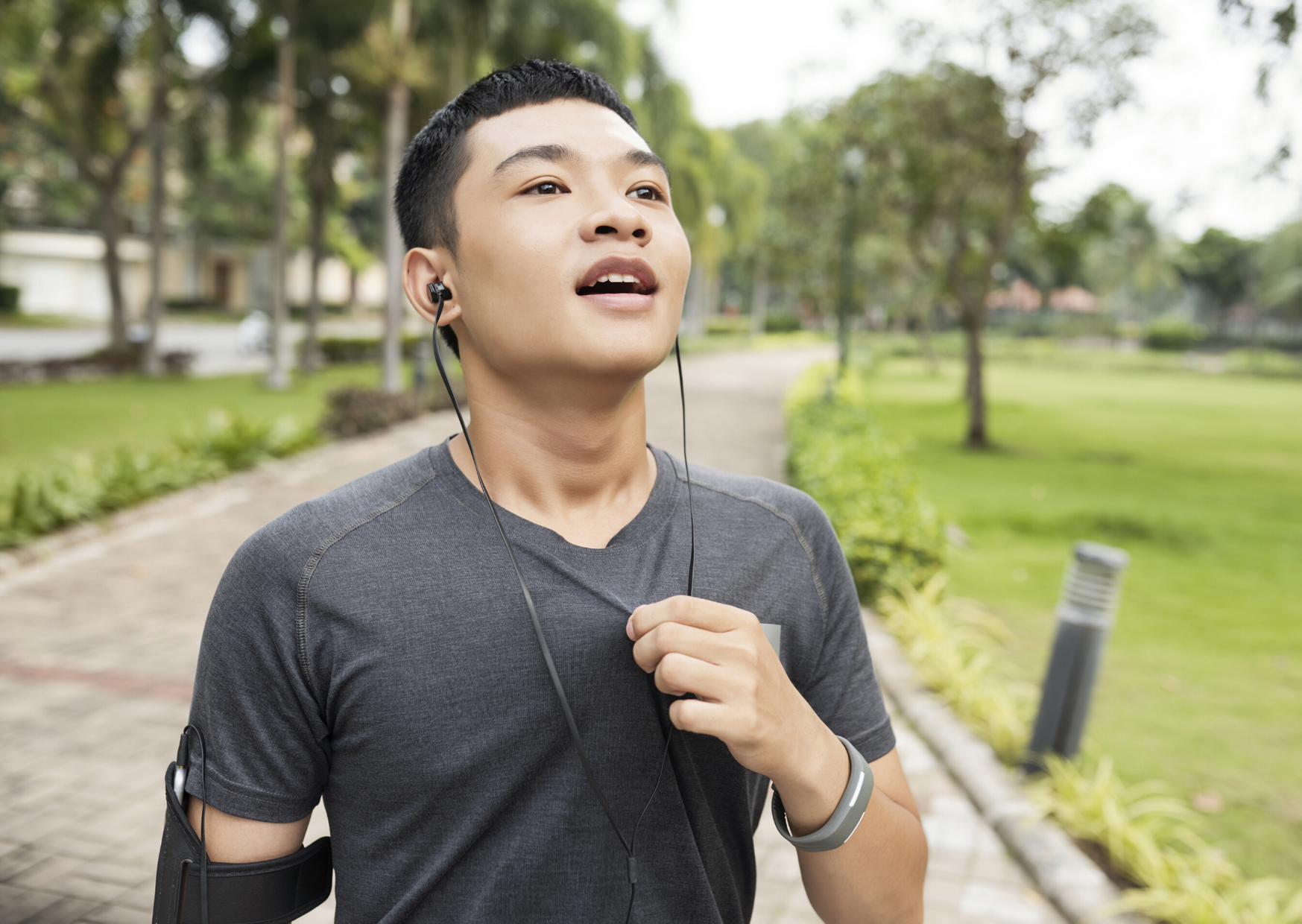 Understand why we get breathless
This course explains why lack of fitness may not be the reason for your breathlessness, and how to go about resolving this.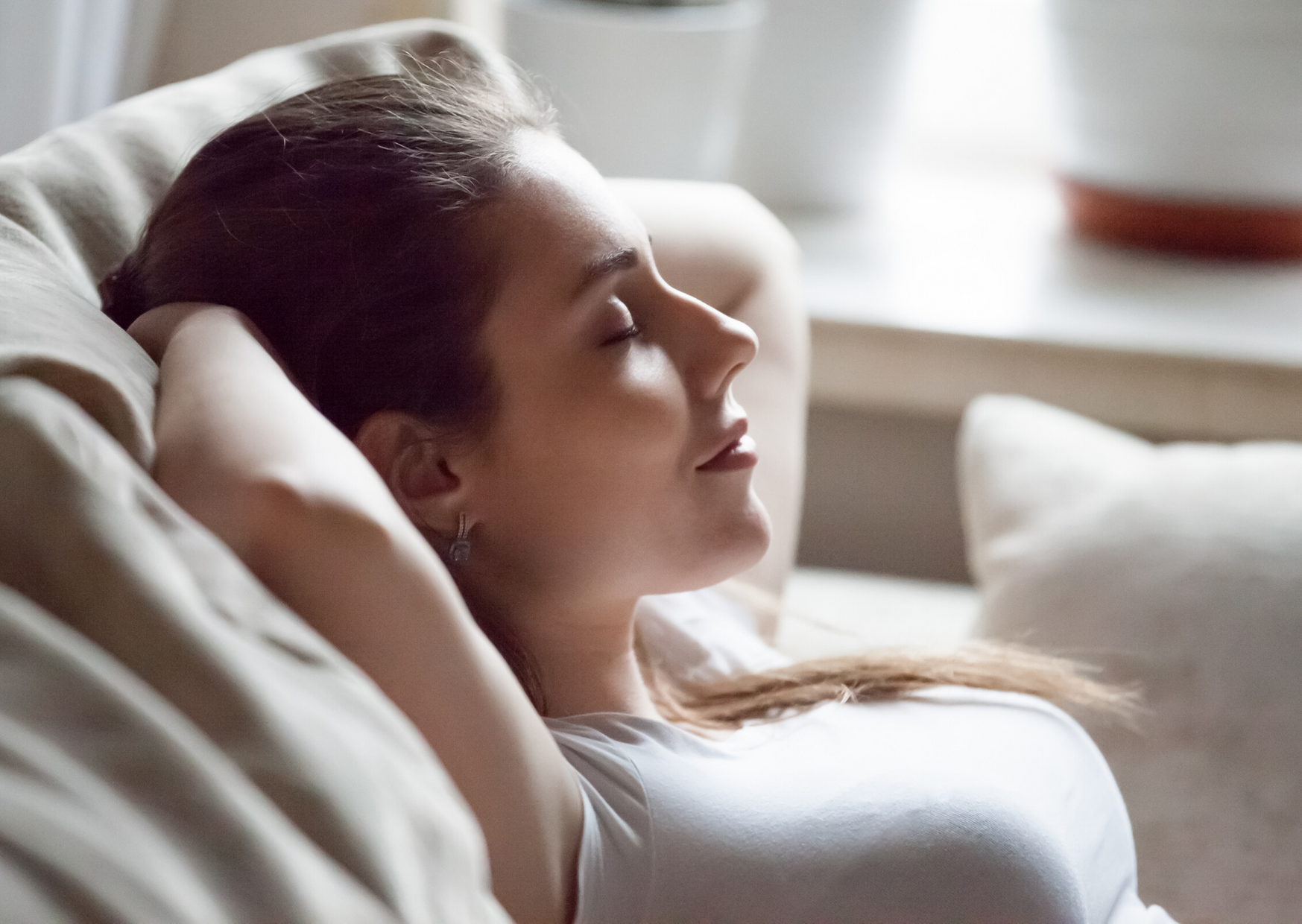 Slow down your breath to resolve anxiety and high blood pressure. Slow nose breathing allows optimal oxygen uptake and heart rate.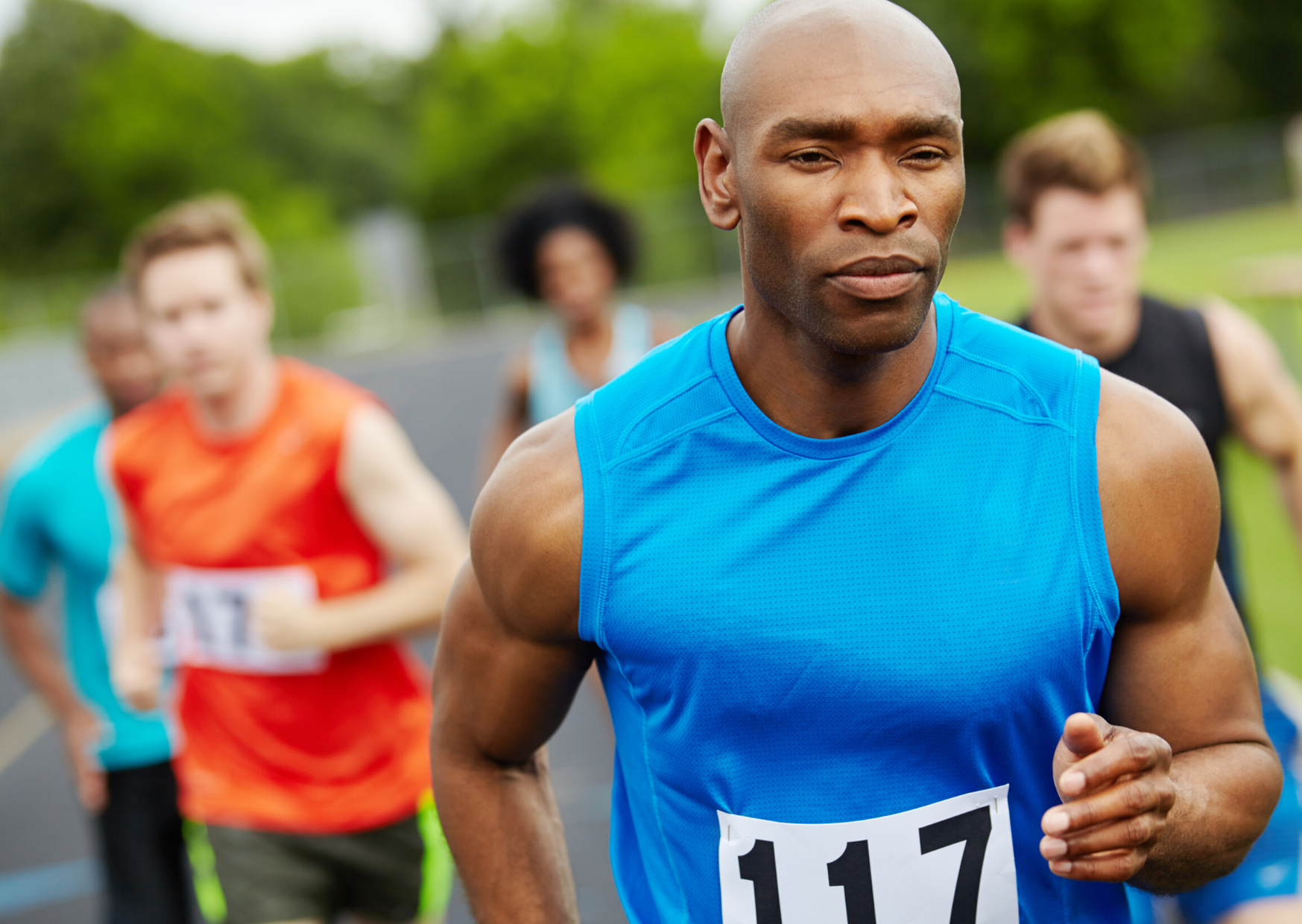 Adapt to nose breath running
Create regular breathing habits to allow you to switch to nose breathing more easily, resolving many types of breathing pattern disorders.
What's included?
The course is fully accessible via laptop, tablet or phone.
The science proving these techniques work is explained simply via 8 tutorial videos.
Advice on how to set your goals, develop new habits and stick to them.
10 easy breath exercises that boost breathing capacity and aid concentration.
Bite size yoga exercises for body and mind, complementing your breath practice.
Two 30 minute yoga classes for posture benefits to 'free your breath'
Weekly logbooks to track your progress.
A dedicated Facebook group for motivation and support.
Is it difficult to change?
The breathing exercises taught here are simple to learn. The key to success is not in the 'how to', but in developing a regular practice. I help you create good breathing habits based on research from those who have made their habits stick.
One of those factors is accountability. Our private Facebook group is available to all Breathing School members to share their experiences, successes and challenges. You are not alone in wanting to transform your breathing, and our virtual community will help you achieve this.
Below is the detailed course content. I keep the course content updated with the latest science, and will inform you of significant changes or additions.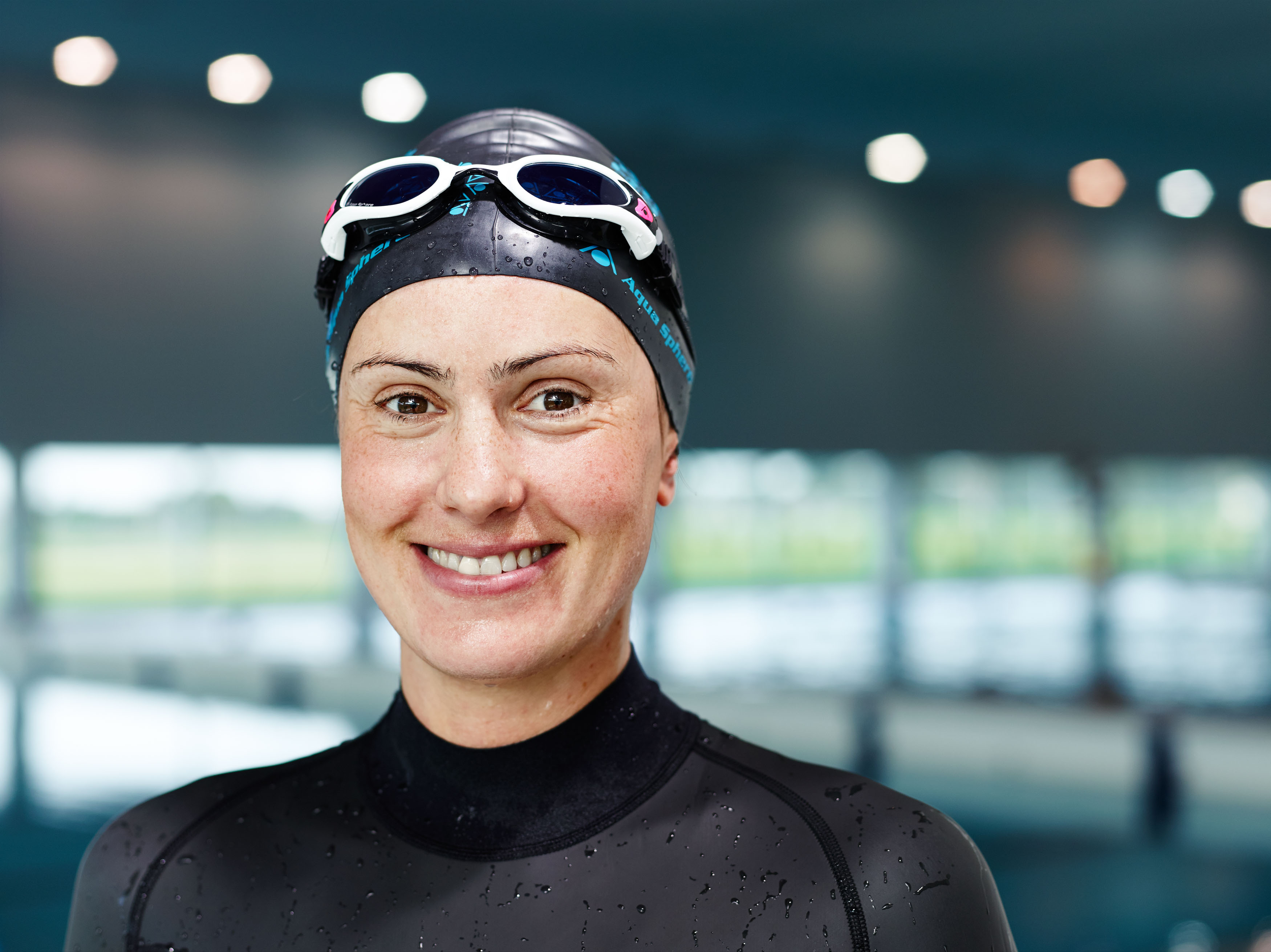 Hi, I'm Rebecca - a breathing specialist for sport
Learning how to tolerate breathlessness as a freediver gave me an unusual skill that I know benefits athletes. You're about to learn that you could claim 10- 20% more oxygen by nose breathing, more blood flow to your brain and banish stuffy noses for good.
Effective breathing is necessary for you to move well and sleep enough to recover fully for your next training session. I learnt the hard way that rest is training, and cutting corners can lead to injury and overtraining.
Join a group of like-minded athletes who are on the same journey to better breathing via our virtual community.
Frequently Asked Questions
When does the course start & finish?
The course starts now and never ends! It is a completely self-paced online course - you decide when you start and when you finish.
How long do I have access for?
How does lifetime access sound? After enrolling, you have unlimited access to this course for as long as you like - across any and all devices you own.
What if I am unhappy with the course?
If you are unsatisfied with your purchase, contact me in the first 30 days and I will give you a full refund.
I am pregnant, can I still do the course?
I advise against reduced breathing and breath holding in pregnancy. I'd recommend seeking the expertise of a teacher trained in pregnancy yoga and/or hypnobirthing to help you relax during your pregnancy.
Are the exercises likely to have any side effects?
I advise anyone who suffers from high blood pressure, severe anxiety or panic disorder to contact me first before signing up for the course. Some people have experienced side effects from reduced breathing or breath holds (albeit stronger than the ones we do on this course). I advise you to speak to your doctor and I can provide details of what exercises the course will cover. 
Will I have to hold my breath for long periods?
No, the most we hold the breath for is around 30 walking paces so perhaps 30-45 seconds. This is not a course where you train to lengthen your breath hold. The main measure we use is the BOLT score and this is unaffected by willpower or pushing your limits.
Can you guarantee that we will be able to nose breathe and/or reduce medication?
No, I can never guarantee a transformation like this because only you have the power to control the outcome of your own experience. However I know that with regular practice and commitment to the results you want, and with support from peers, you will find this process beneficial. You may come up against obstacles on your way, particularly if you have nose obstruction such as a broken nose or deviated septum. If you're willing to try the latest support tools (e.g. nasal dilator) then you should be able to overcome this.