Summary and look ahead
Phew! That's a lot of biology to wade through - well done
Let's have a quiz to check it's sunk in :-)
Download the sheet below and type straight onto the PDF - no print needed.
Over the next five weeks, you'll be shown the tools for advancing your sports performance, using the science principles you learnt in Level 1 and in this advanced biology section. This includes;
Simulating high altitude training by holding your breath.
Strengthening breathing muscles so you become more efficient, and use up less oxygen.
Prepare yourself to race like a pro with music, visualisation and relaxation techniques.
Optimising abdominal pressure through the breath.
Harnessing the power of hyperventilation for performance
Just one final check before we dive in - did you read the medical cautions and complete the online form?
This is essential to protect your health and well-being. Go to 'Get Started' to complete this.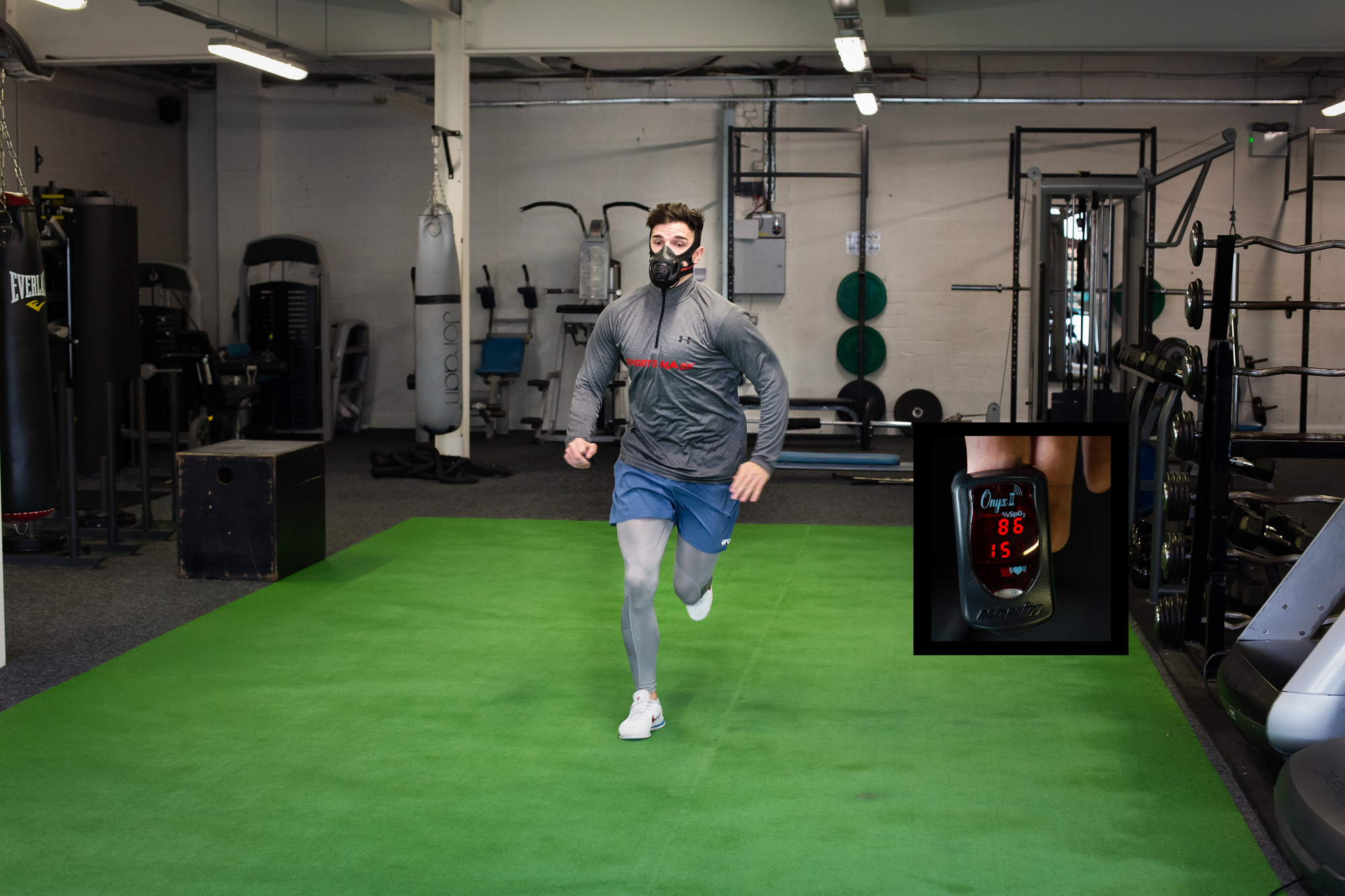 Image courtesy of Patrick McKeown - copyright Anita Murphy (2018)