Are you frustrated by lack of progress despite training hard with high intensity and strength training? You just can't get past that point where your legs start giving out on you.
Did you know that your breathing muscles are in competition with your legs for oxygen? So the more you breathe, the less power is available to keep you moving.
After taking this course, athletes feel like they're 'firing on all cylinders', able to go further for longer. Your capacity to get oxygen around the body is boosted and you'll feel mentally ready for whatever your A race has to throw at you.
Once your breathing is effective (see Level 1), you can harness the power of breathing, music and visualisation to excel in your sport.
This course is designed for those who have either completed Level 1 or attended an Oxygen Advantage workshop or masterclass.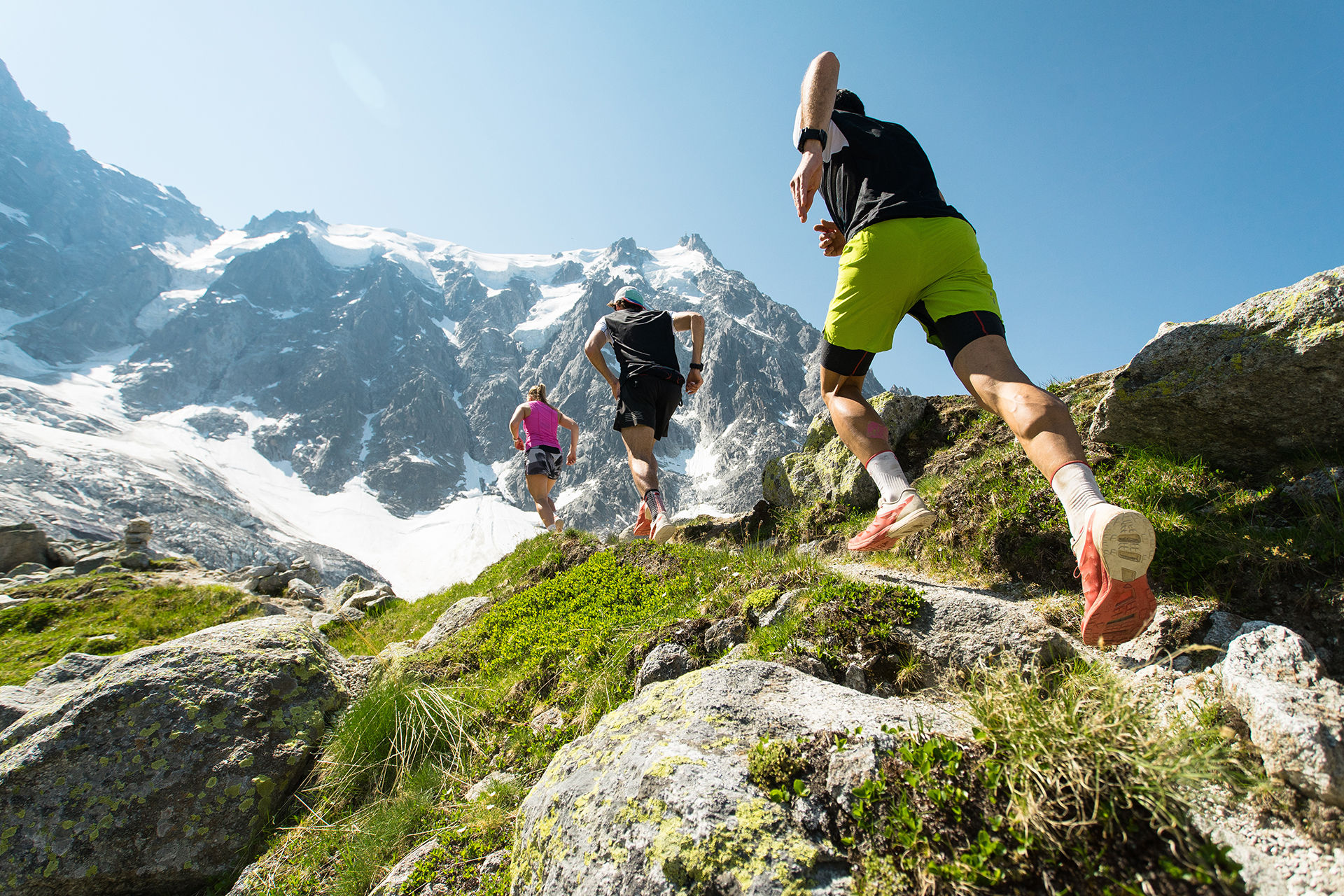 Simulated High Altitude Training
Holding your breath while jogging promotes physiological changes to your blood oxygen carrying capacity so you perform better.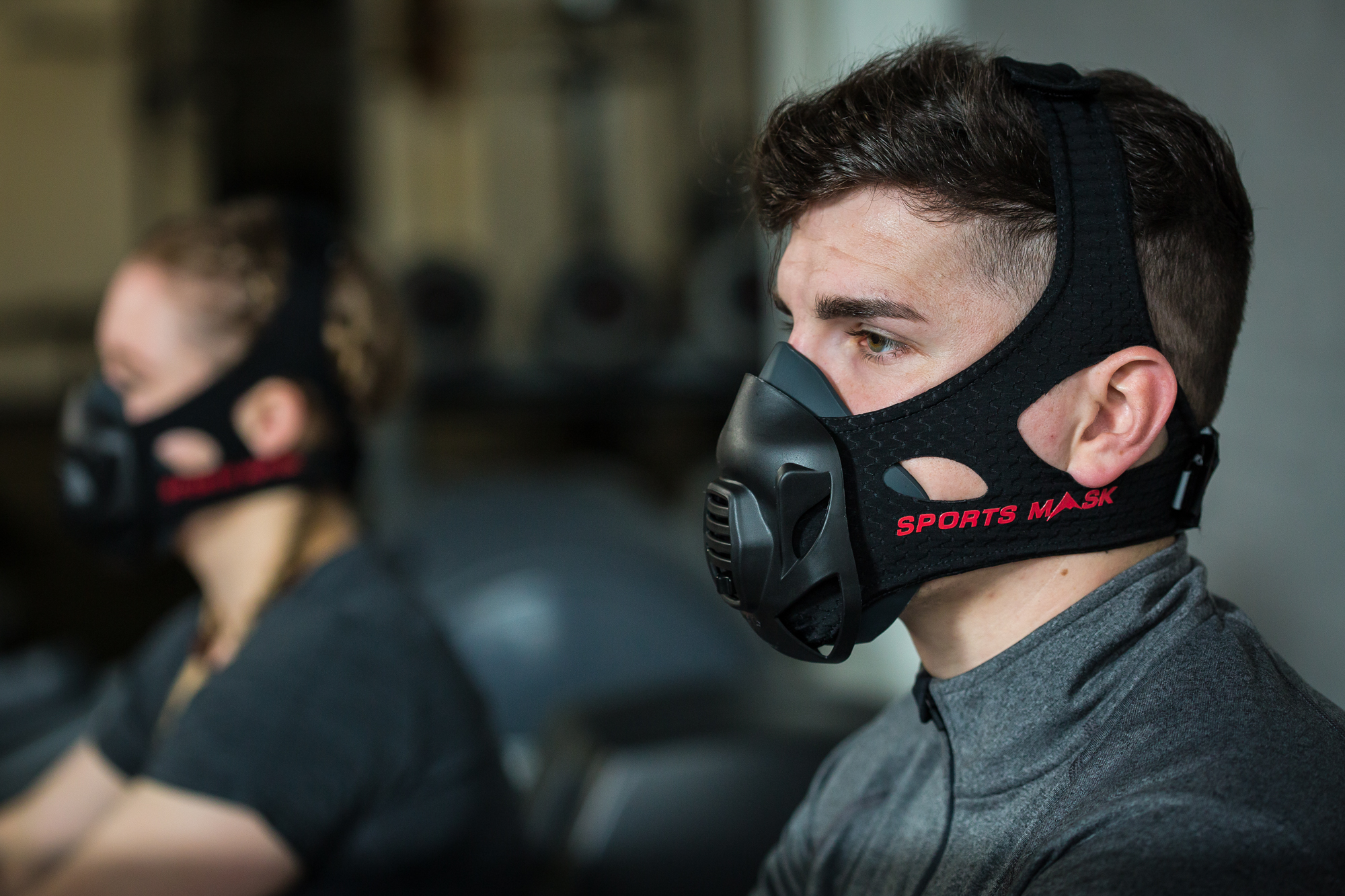 Breathing Muscle Training
Studies show that stronger breath muscles increase performance in many sports. You'll learn how to do this with or without a SportsMask.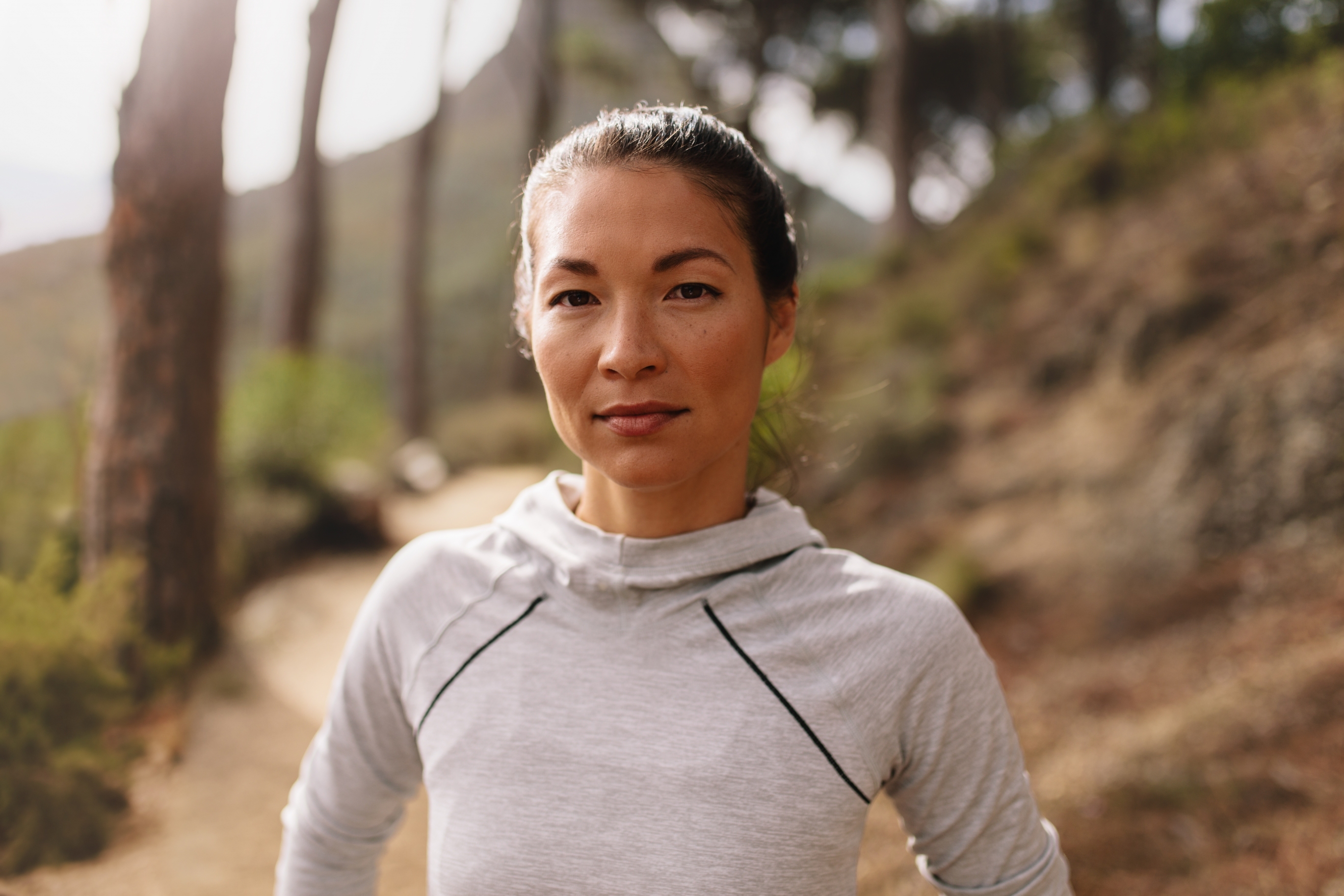 Using breathing techniques, guided relaxation, music and visualisation, you'll learn how to transform your preparation to be your best.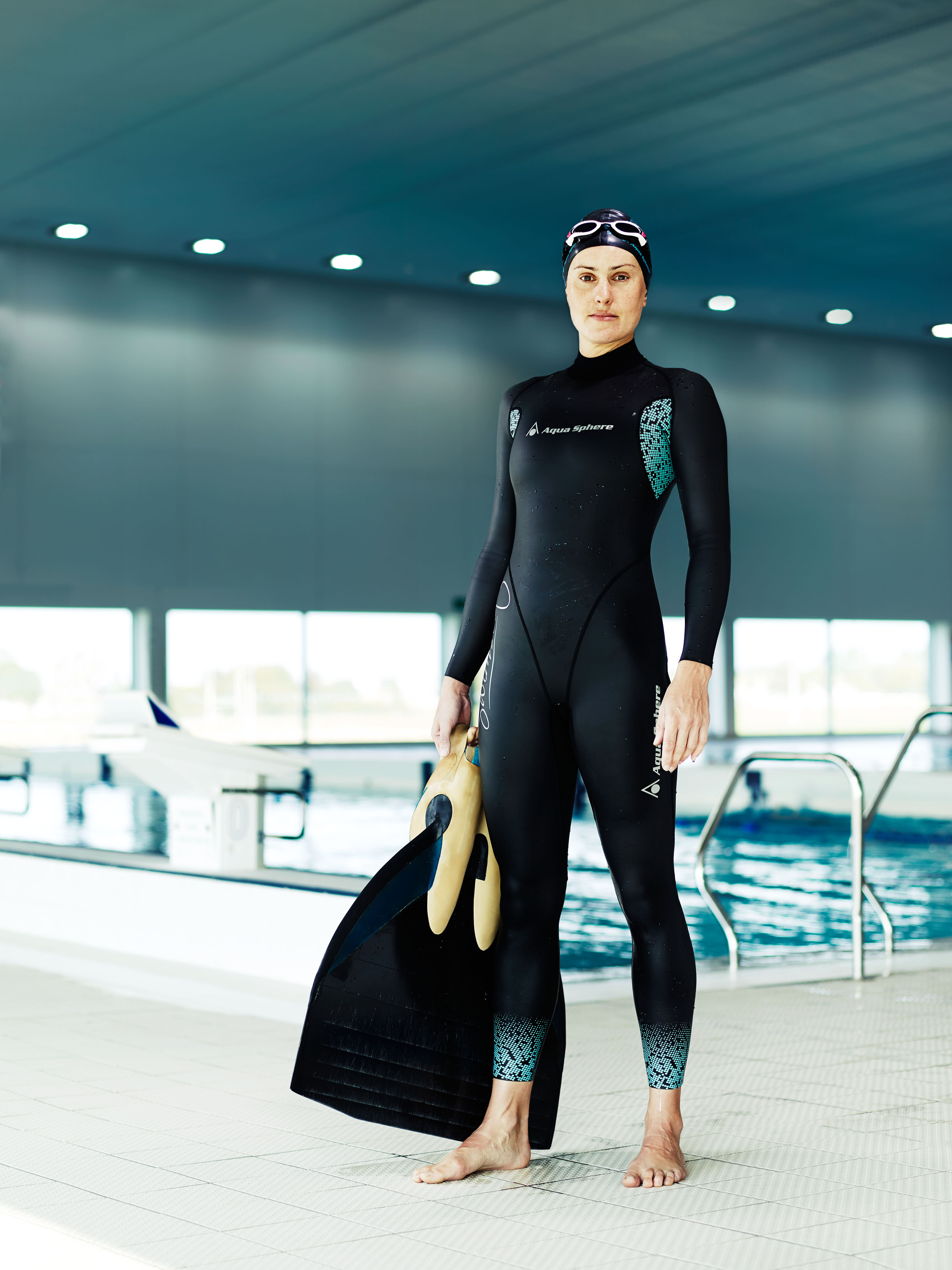 Hi, I'm Rebecca - your breath coach
I was a competive freediver for several years, setting 5 UK records swimming on one breath. Much of my training was in carbon dioxide tolerance and in becoming as efficient as possible in thought, breath and movement.
So I know breathing, and not breathing!
In this advanced course, I share with you the Oxygen Advantage exercises plus training I've learnt over the years that have helped me be a better athlete (also in running and triathlon) and human being.
A key focus on this course is pre-race preparation. I had an hour-long routine which I honed to perfection so that I started my events in the best possible mental state. Here I help you craft a routine of your own.