Breathing is one of the few things we can either do without thinking, or take active control. The breath influences our nervous system so affects our mood, blood pressure, heart rate and immune system (to name just a few).
You can't move well or feel well if you don't breathe well.
Join us for weekly 20-30 min breathing sessions where we explore aspects of the breath, and how it may be impacting on our health and wellbeing. Practices are mainly gentle with comfortable breath-holds.
You're also welcome to turn up the dial on your breathwork with SOMA Energising Meditations held on every full moon. These 45 - 60 minute online workshops featuring rhythmic breathing to music and breath retention. It's the Ibiza of breathwork!
As a member you have access to a library of breathing classes including 18 short and 5 full-length sessions to date. Also free downloadable audio tracks to take away, and freebies and discounts on SOMA courses.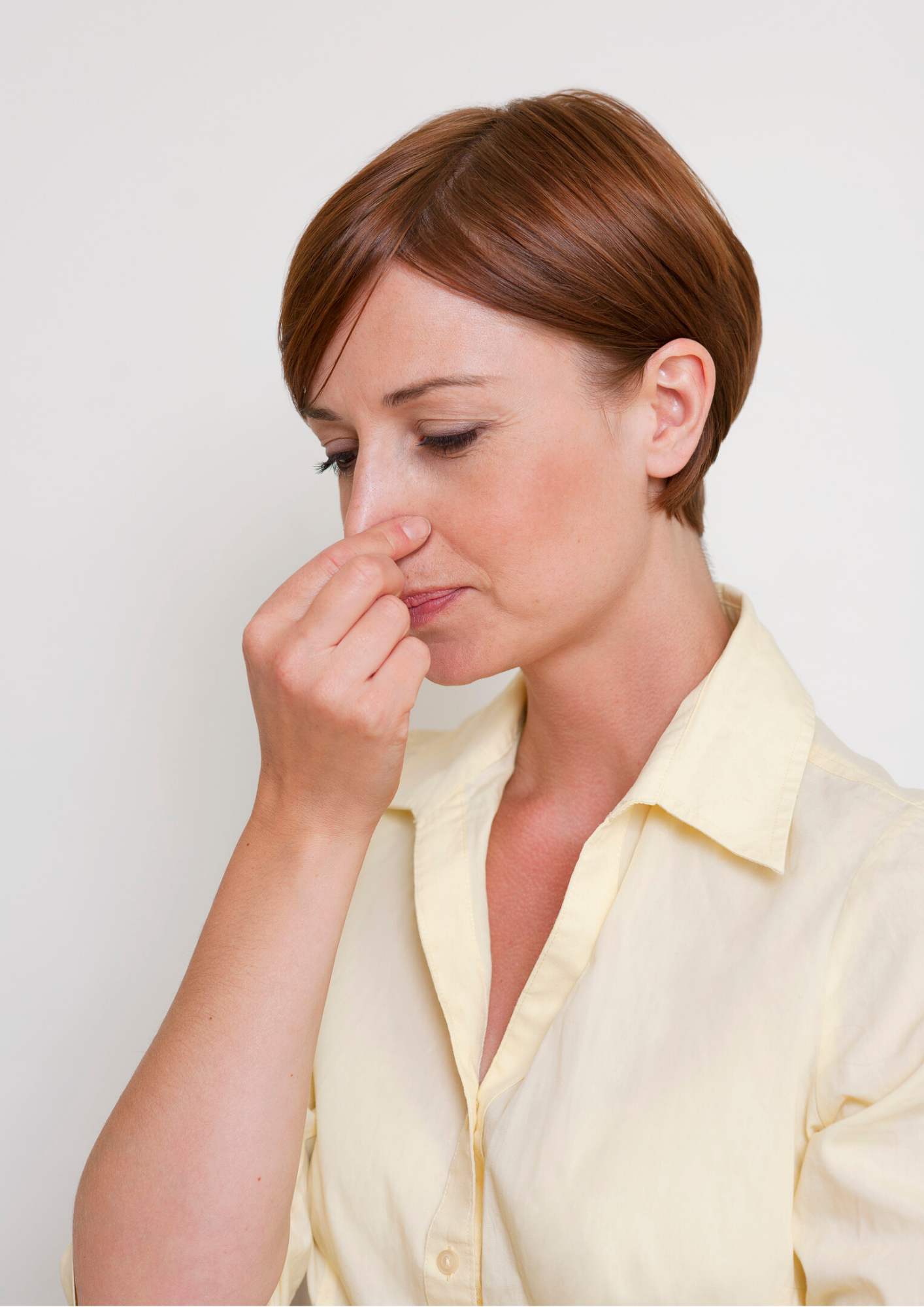 What to expect


Each session will have a theme, which will be described at the start of the lesson. You can expect one or more of;
>>> Yoga breathing techniques
>>> Working with different ways to inhale and exhale
>>> Breath retention
>>> Ways to measure breathing effectiveness
>>> Tips for breathing during exercise
>>> Recovery breath and immune support
>>> Vocalisation (e.g. AUM chant)
>>> Balloon play
>>> Positive language and imagery
>>> Relief of anxiety symptoms
>>> Reduce the symptoms of asthma and blocked/runny nose
>>> Being (a little) out of your comfort zone
>>> Supportive community vibe
>>> Inspiring music
You'll also have access to some yoga classes which help improve posture for easier breathing.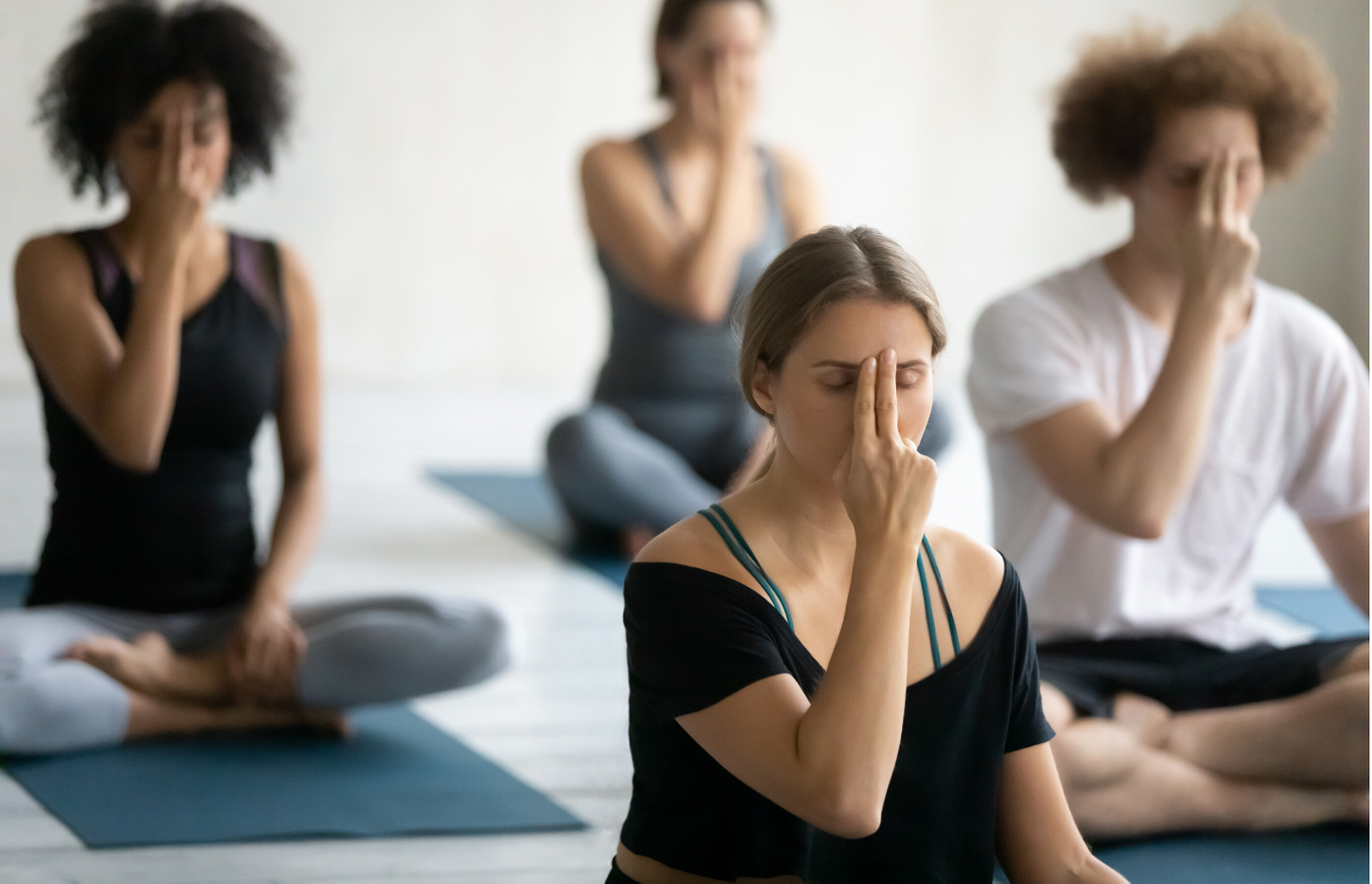 Live online session or replay
Experience the community vibe via Zoom, or watch the replay at your convenience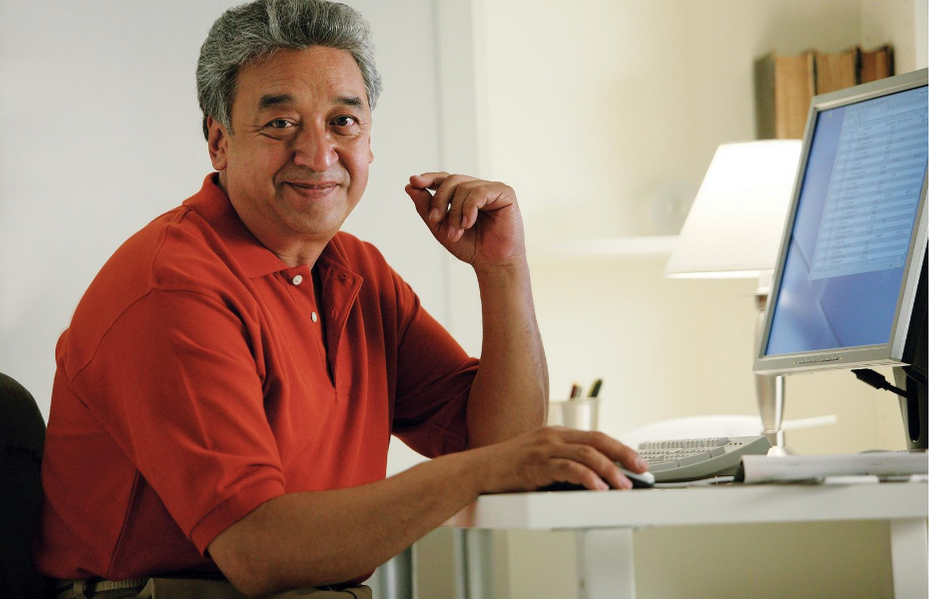 Every session has a comments section to help you understand the how and why of breathwork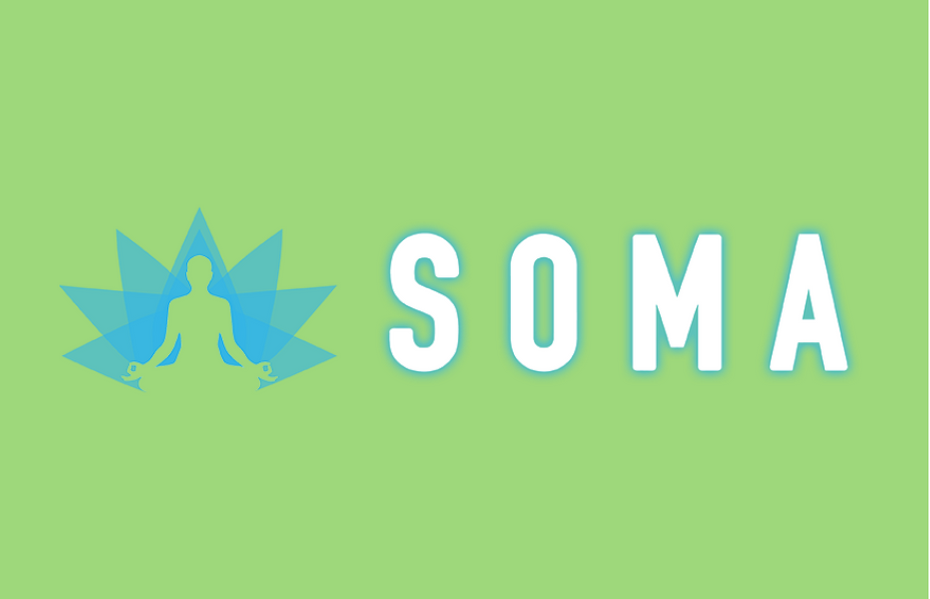 As a member you're eligible for big discounts off selected SOMA courses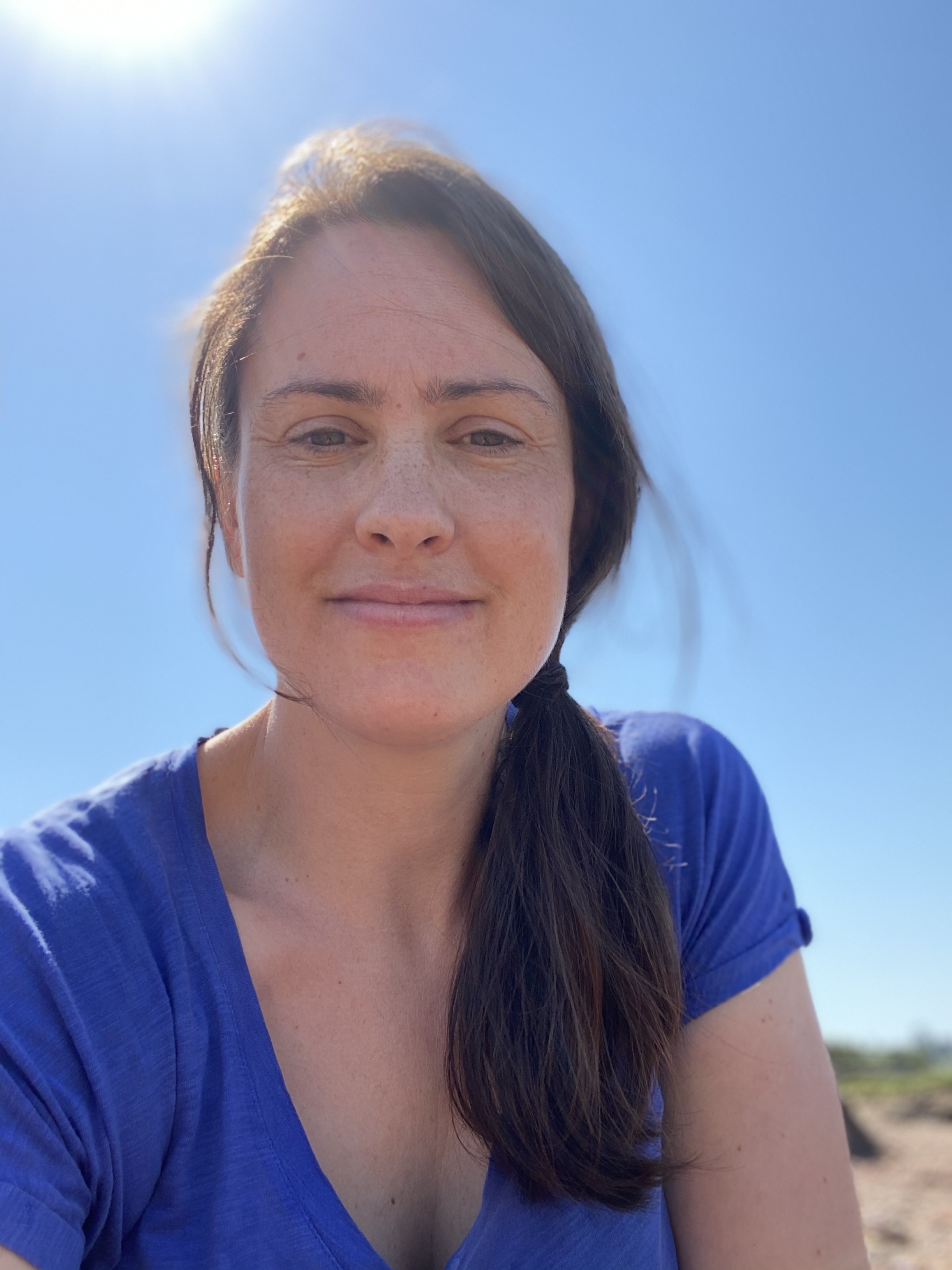 Hi, I'm Rebecca
I admit to being a bit of a breath nerd! When I discovered yoga breathing and gentle movement, it relieved my life-long anxiety. Then I tried freediving (breath-hold swimming) and it's like my anxiety doesn't exist anymore. I'm more confident, able to turn off the critical thoughts in my mind and stay on track to achieve my goals.
I set 5 UK records from 150 - 189m distance in the pool, on just one breath. The pressure to compete on the world stage was challenging, but my yoga background certainly helped me stay relaxed and focussed.
I retired as a result of ill-health and began exploring breathwork techniques to ease the symptoms of my auto-immune condition. I've become a mum - which tests my ability to stay present and patient to the limit!