Yoga coaching with champion freediver, yoga teacher and breath specialist Rebecca Coales. Restore your natural breathing to move well, sleep better and think clearly. Maximise your recovery from training, reduce the risk of injury and overtraining. Find your mojo and boost energy levels to perform at your best.
My structured courses help you resolve breathing, mindset and mobility problems that are holding you back from fully enjoying sport, and from winning. Yoga is about mind, breath and body - in that order of priority. I focus on functional training, so there are no complex putting-your-foot-behind-your-head poses here!
The Breathing School contains courses or regular online classes to help you if you get out of breath and dizzy during or after exercise. Once your functional breathing is restored, you can harness the full potential of your breath to boost energy and performance, feel confident and recover like a pro.
The subscription hub Keep on Running helps you if you are trying to get fit after injury, or wanting to avoid future injury by moving more effectively. This is a monthly membership so you can dip in as & when you need.
The Breathing School
The Breathe Easy course helps you resolve breathing problems that are affecting your enjoyment of sport. You may have been diagnosed with exercise-induced asthma, have regular blocked nose or experience dizziness during exercise. These are often caused by over-breathing and that's the main focus of the course.
After taking this course, people who dread getting out of breath will be confident they can lace up their trainers and keep fit. Some may even reduce their need for medication.
We also look at the benefits of slow breathing to minimise anxiety and manage blood pressure.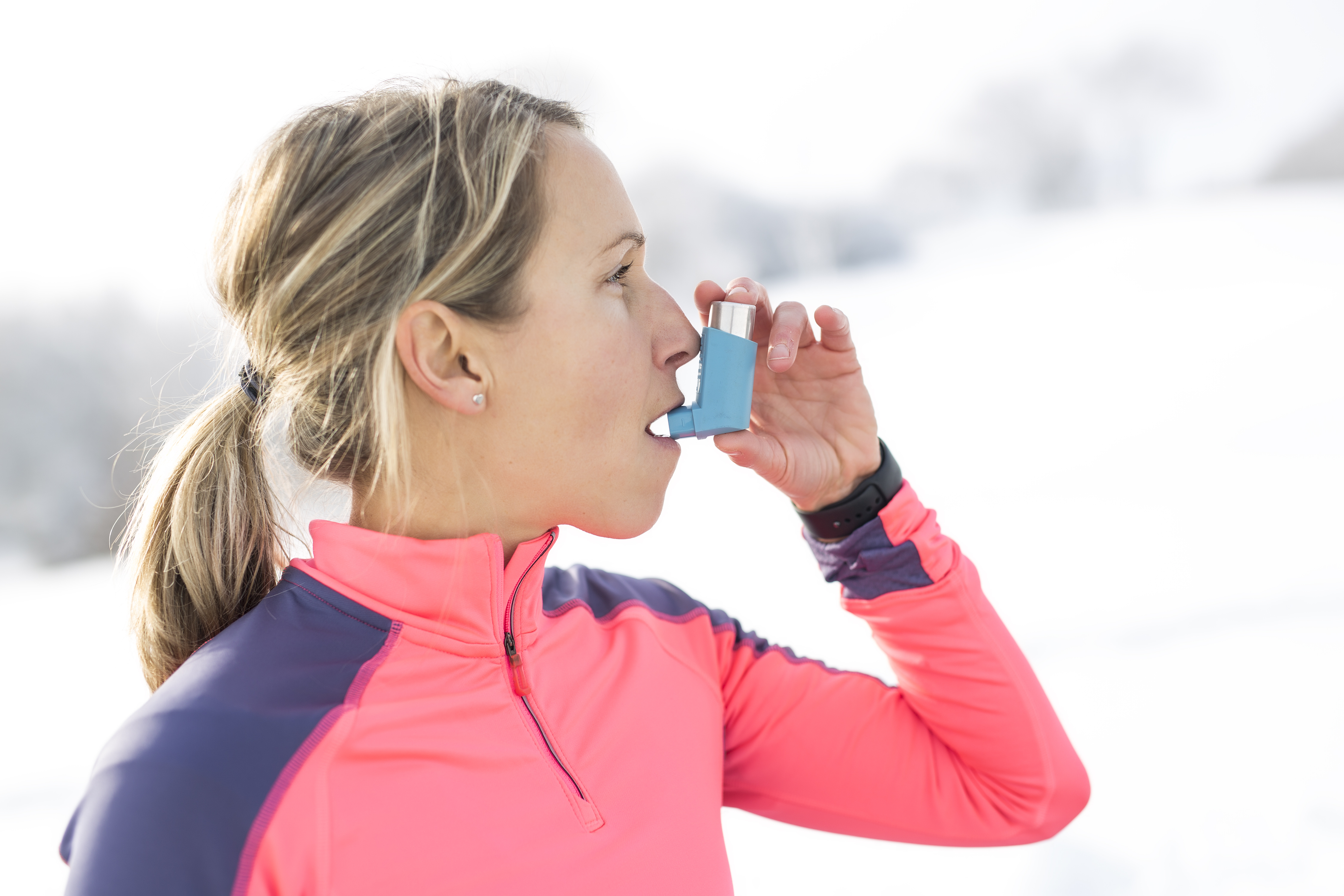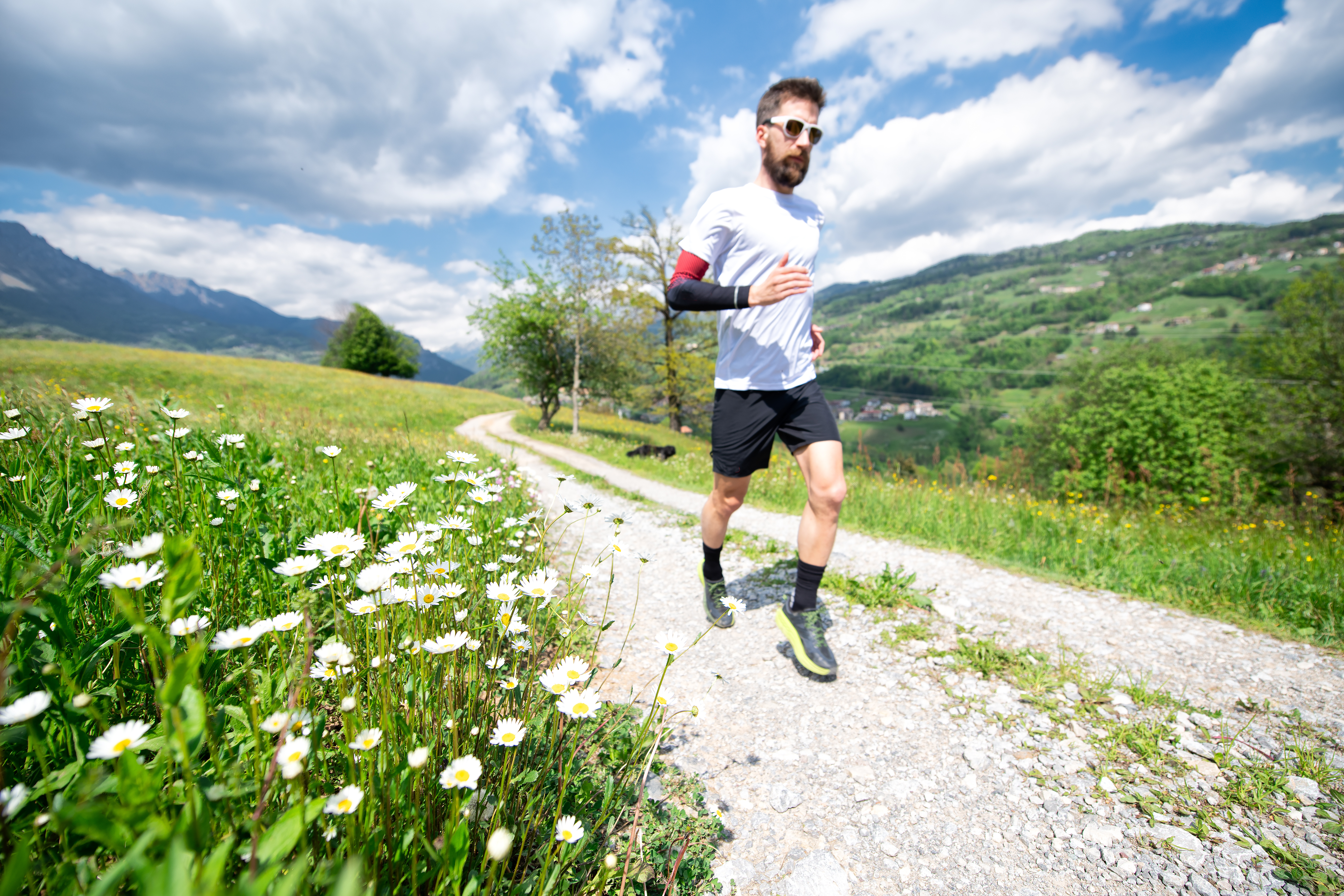 With effective breathing you can then harness the powers of your breath to boost performance. Breathe Advanced introduces breathing muscle strength exercises, and the use of breath-holding to enhance your blood carrying capacity. This simulates training at 3,000m+
We also focus on pre-race preparation to get you in peak condition to perform at your best and effective recovery with deep relaxation and breathing. It's a one-stop-shop for techniques that will set you ahead of your rivals.
Breathing School exercises are from the Oxygen Advantage programme, designed by Patrick McKeown, blended with my experience from yoga, running and freediving.
No theory, just classes
If you just want the breath practice, without the commitment of a theory-based course, then this membership hub will suit you best. Take A Breather features links to a weekly 20 minute online breathing session, and the replays to watch at the ideal time for you.
You'll get access to SOMA meditation sessions and workshops that energise and invite deep meditation. Each session features two rounds of breath retention and rhythmic breathing to inspiring music.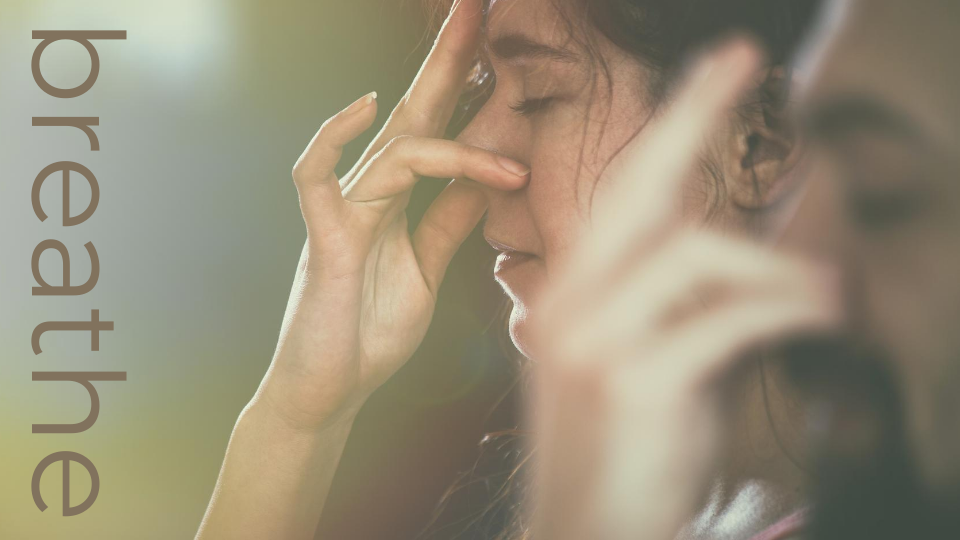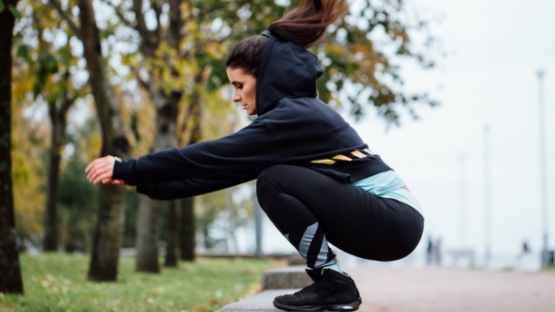 Keep on Running
Have you struggled to fully recover from injury? Find that strengthening exercises aren't working for you? And you fear the twinge that signals another injury is on its way.
This subscription hub is a structured collection of movement self-assessment tools, and training exercises, to help you improve your joint & muscle flexibility, strength and balance.
It's available as a monthly membership, with new exercises being added regularly. You can take what you need, and unsubscribe when you like.