This mini hub is a collection of my favourite techniques for calming myself, and clients, during tough times.
You need this if the global pandemic crisis is giving you serious jitters.
You need this if you fear for the health of your friends and family.
You need this if you're struggling to control the urge to panic buy.
In these three sections you'll find bite-size exercises that you can do in 5 - 15 minutes each day. Drawn from yoga, Buddhism, psychotherapy and Buteyko asthma-management. These will be all you need to keep you emotionally steady through these surreal and challenging times.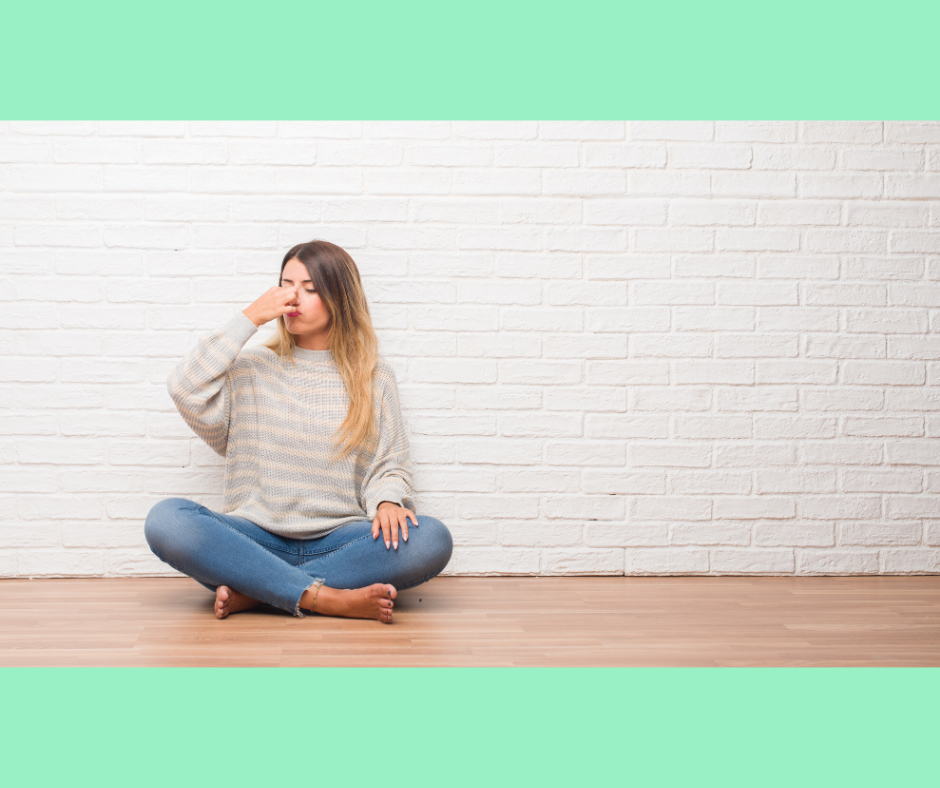 Three simple ways to use your breath to calm and balance emotions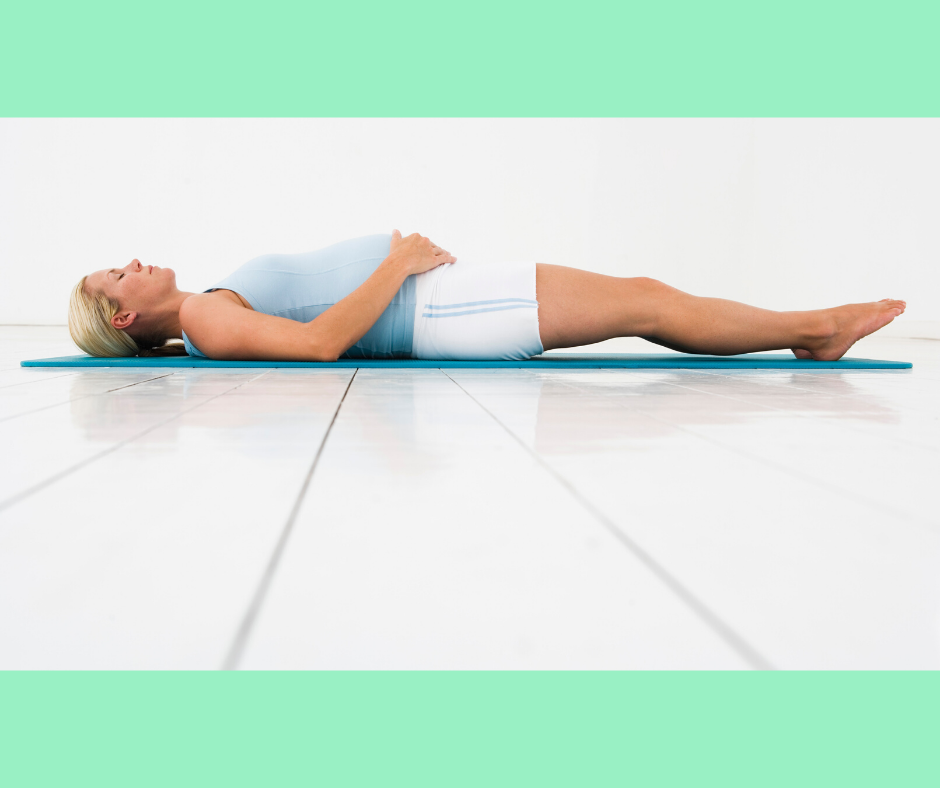 Three ways to totally relax your body and release tension, helping you sleep better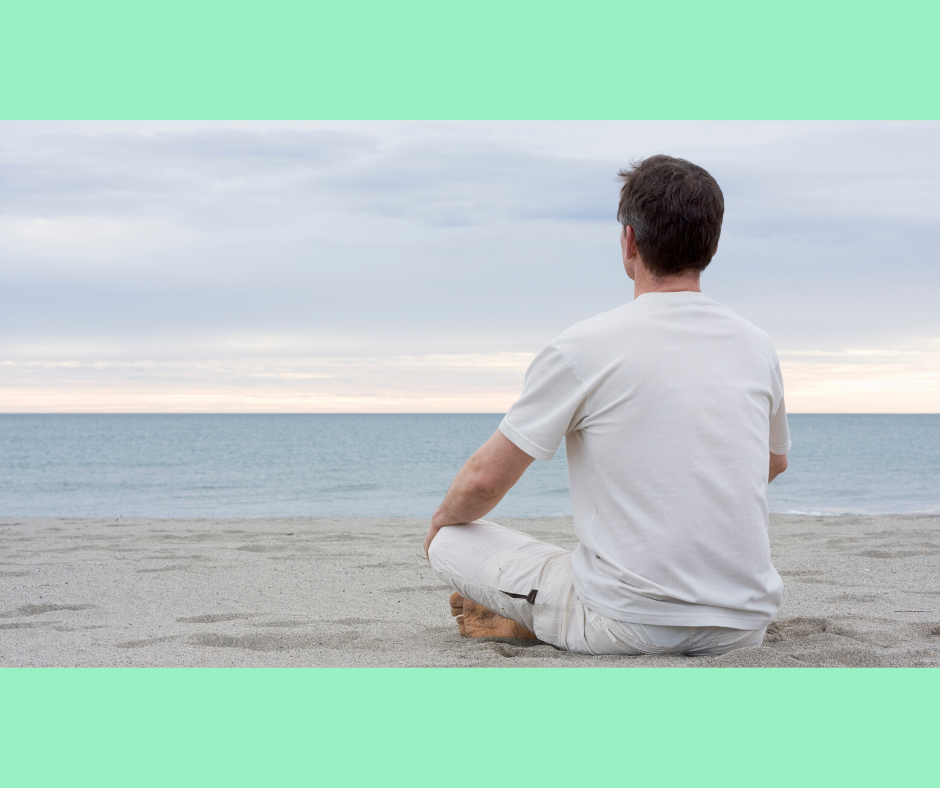 Three ways to shift your mindset from chaos to calm with guided meditation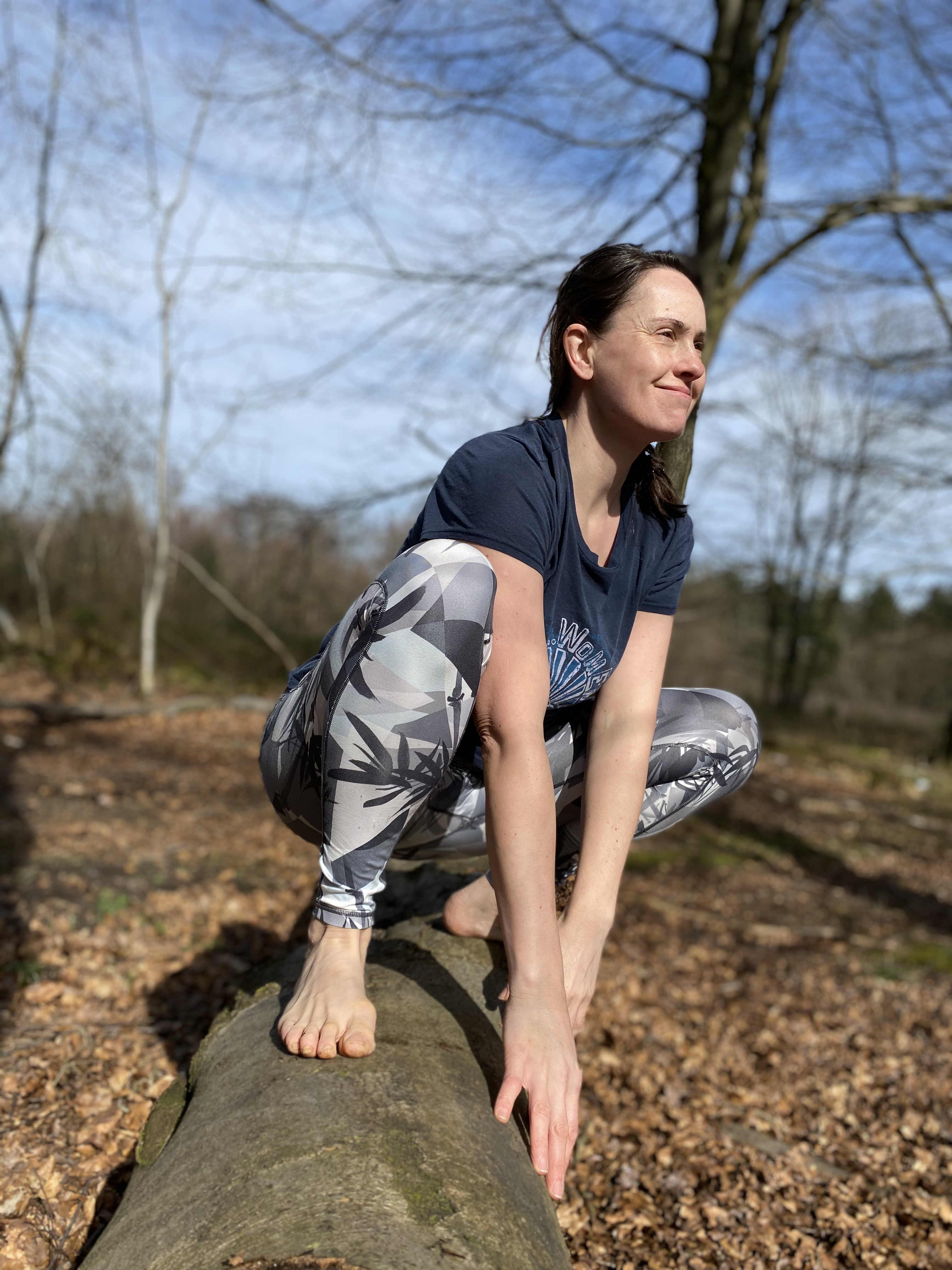 I'm a breath and balance specialist, former UK freedive champion and yoga teacher. I set 5 UK records in a sport where being relaxed and in full mental control was a key skill, despite suffering long-term anxiety.
I share these breath, body and mental techniques because I know they work.
I'm feeling jittery about the surreal changes to our world, with billions of people in lock-down. It's enough to send anyone into a panic.
Please share as widely as you can to spread the word.
Your emotional steadiness is under your control.